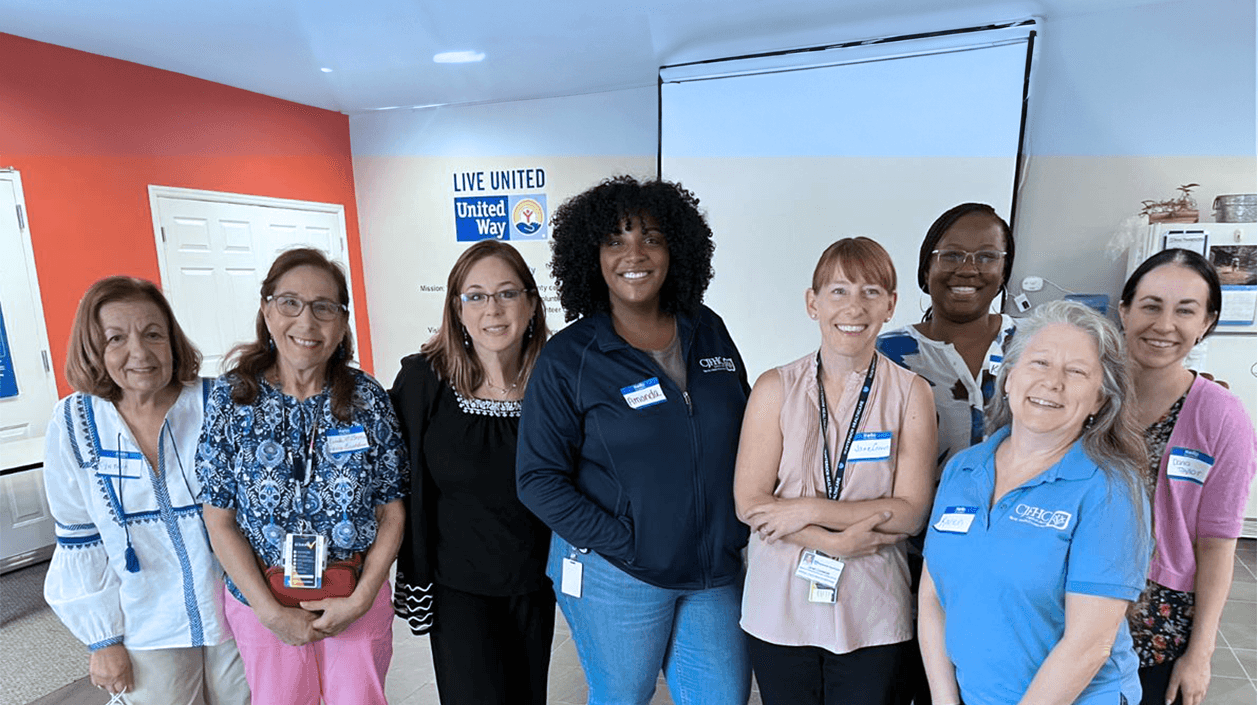 New Jersey's Early Intervention System provides services and supports to infants with special needs age birth to 3, and their families. Every May, Early Intervention Week is celebrated to recognize that all children have special and unique gifts that deserve the care and attention of their families and the communities where they live, work, worship and play. EI Week also highlights the dedication and professionalism of our Early Intervention practitioners who work with children and families on an ongoing basis.
This year Early Intervention Week was filled with lots of fun and child and family activities including 'my gym' free play, story hours at local libraries, yoga, music and meditation events. There also was an opportunity for families to participate in an essay contest - 'Share Your EI experience.'
Webinars were offered statewide for families and practitioners. These virtual events covered many topics including Babies, Board Books & Early Literacy; Hearing Loss: The Family Journey Through Relationships and Daily Routines; Feeding Matters; Baby Signs; Behavior Challenges; and a virtual story hour. These insightful webinars can still be viewed – you will find links the recordings in the Early Intervention Week Recap.
All of our EI Week activities were based on one of Early Intervention's central themes: the importance of social emotional development, or Early Relational Health. Early Relational Health is the state of emotional well-being that grows from the positive emotional connection between babies/toddlers and their caregivers when they experience strong, positive, and nurturing relationships. This allows for the development of trust and emotional security, self-awareness, self-regulation and positive relationships with adults and other children.
Download the EI Week Recap to access recordings of all the virtual webinars, as well as resources the presenters shared. You'll find a lot of ways to build the firm foundation of a healthy relationship through positive connections, such as 'sharing a book' with a child which involves spending time together, cuddling, turn taking, page turning, pointing to and naming pictures and so much more…
We thank our REIC team members and Karen Armas Landau, our bilingual Family Support Coordinator who collaborated with our counterparts across the state to organize the week's events. We were thrilled to participate and see so many of our children/families at regional events that were offered in English and Spanish.
For more information about NJ Early Intervention System, visit the NJ Department of Health website: https://www.nj.gov/health/fhs/eis/