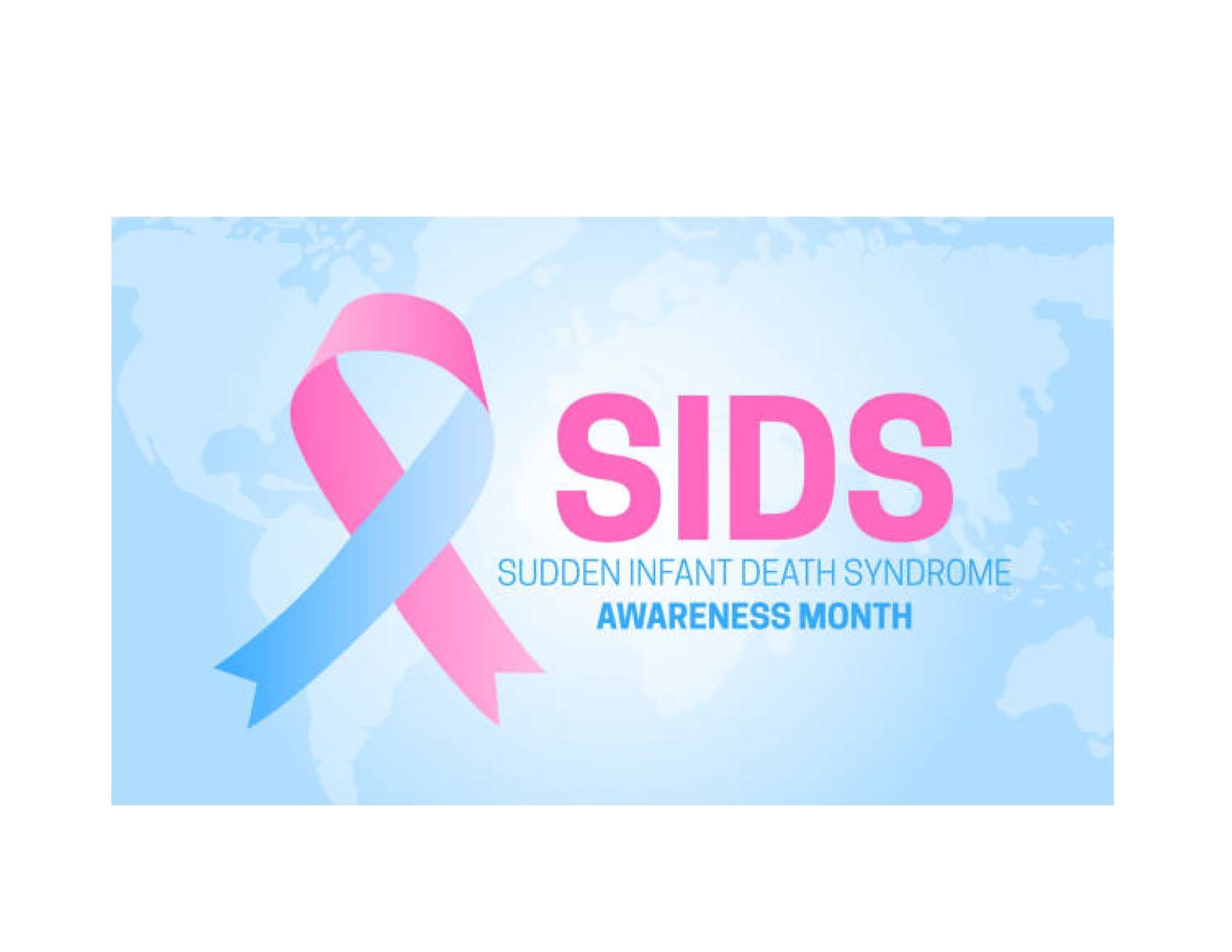 In association with the Governor's Proclamation declaring October as SIDS Awareness Month, the SIDS Center of New Jersey is providing additional community education initiatives to reduce the risk of these deaths.  Educational programs such as these have helped New Jersey maintain one of the lowest rates of Sudden Unexpected Infant Death in the nation. 
Those interested can join webinars in English and Spanish and apply for a free newborn baby onesie with safe infant sleep messaging, one per family while supplies last.  To access some of the SIDS Center of New Jersey's initiatives during SIDS Awareness Month,  including its live webinars, videos, daily risk reduction messages, and parent interview, connect with its social media page: https://www.facebook.com/SIDSCenterNJ/.  Requests for a newborn onesie, while supplies last, can be emailed to scnj@rwjms.rutgers.edu or left at 732-249-2160, the SIDS Center of New Jersey's office line.  Please provide a name, mailing address and phone number.
The SIDS Center of New Jersey operates under a grant from the New Jersey Department of Health.  For additional information about reducing the risk of Sudden Infant Death Syndrome and other sleep-related infant deaths, in accordance with the American Academy of Pediatrics' newest guidelines,  visit the SIDS Center's website: http://www.rwjms.rutgers.edu/sids/.