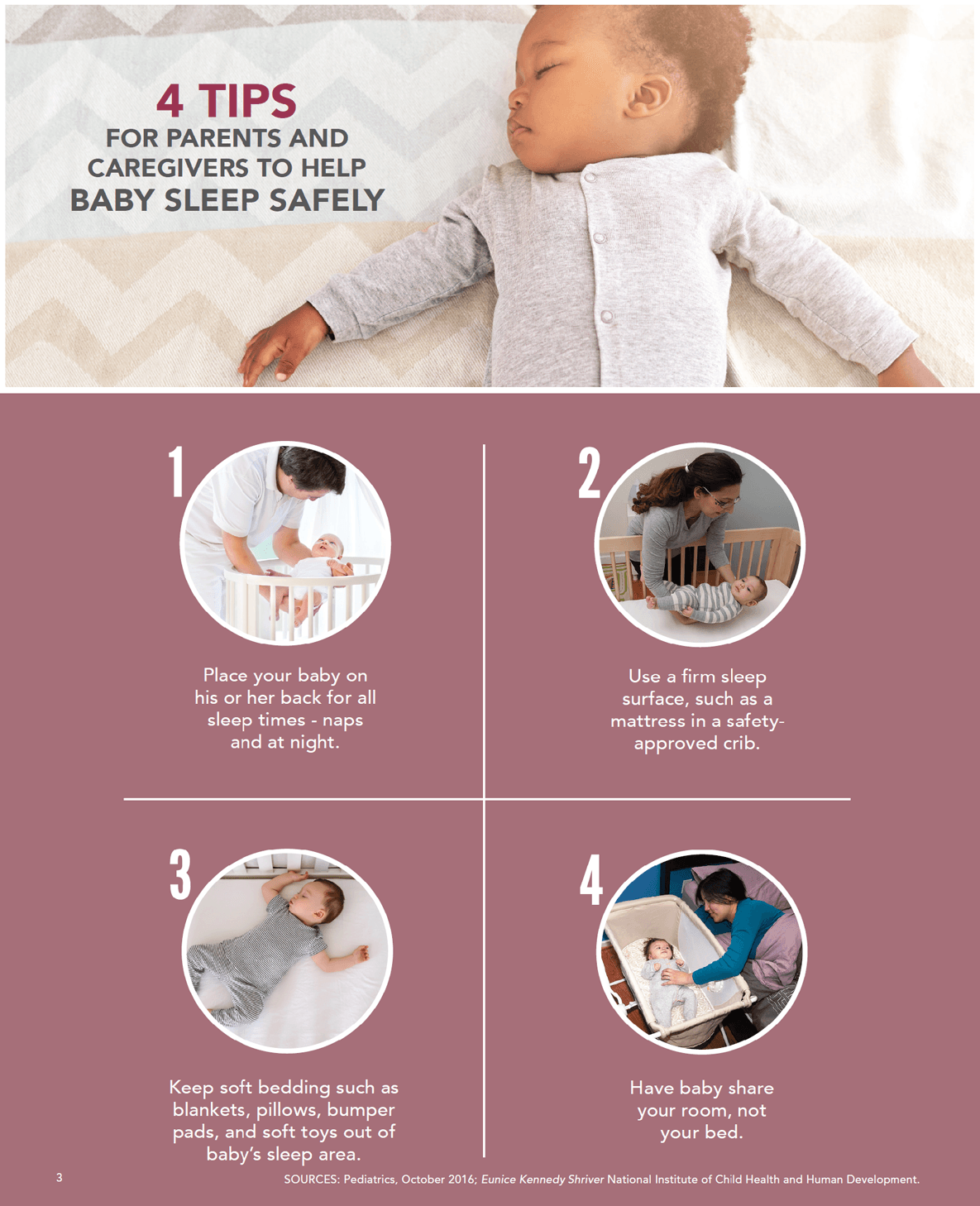 Popular lounger brand, Boppy, has reissued it's recall for their infant lounger. The Consumer Product Safety Commission first received reports in 2021, after the product had been linked to eight deaths. Two more infants died in the months following the recall, for a total of ten deaths between 2015 and 2021.
The popular item in question, the Boppy lounger and other loungers, are supposed to be used when infants are awake and supervised. However, many have been linked to infant death due to positional asphyxia.

Safe Sleep practices, updated in 2022, dictate that children should:
• Be placed for sleep on a firm, flat surface with no blankets, pillows or soft objects.
• Infants should be placed on their back for sleep until at least 1 year of age.
• Infants should not be placed for sleep on adult-sized beds or mattresses.
• Portable bed rails should not be used due to risk of entrapment.
• Sitting devices such as car seats, strollers, swings, carries, and slings are not recommended for routine sleep. If an infant falls asleep in one of these devices, remove them from the product and move them to an appropriate sleeping surface.
Loungers are a common infant item used by families and caregivers to support infants during play and feeding. While the recall is currently issued for Boppy products, the reports of infant death due to positional asphyxia has been linked to multiple brands.
To read the NBC News Report click here.
To read the latest Safe Sleep guidelines click here.
To register for Sleep-Related Infant Deaths: Updated AAP Recommendations for Reducing Infant Deaths in the Sleep Environment on demand Webinar for nurses and other health professionals click here.