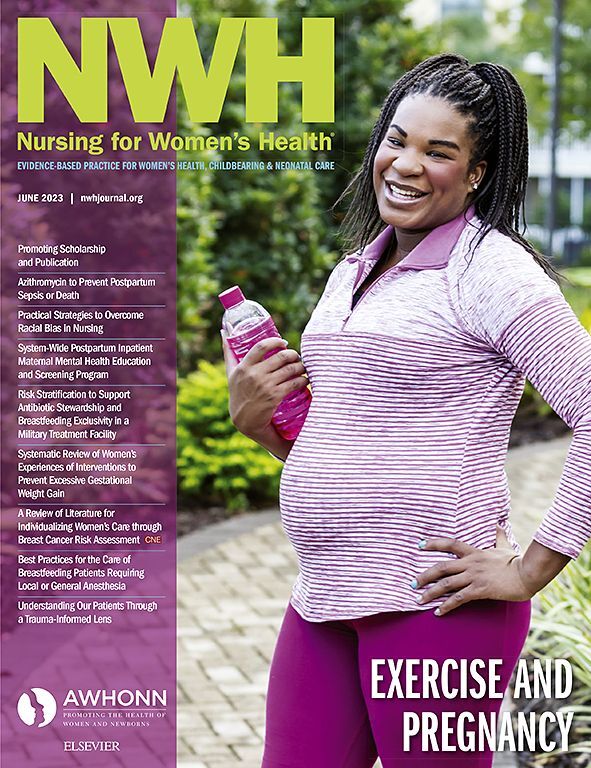 The majority of maternal deaths in the United States occur during the postpartum period. Therefore, it is vital that nurses provide standardized and structured educational messaging when teaching individuals in the postpartum period about signs and symptoms of potential complications.
"An Initiative to Improve Postpartum Discharge Education", a study conducted and published by former CJFHC Director of Development & Education Dr. Patricia D. Suplee, CJFHC CEO Robyn D'Oria, Kelly Larson, Deborah Kilday, Christine Eymold, and Brea Onokpise, has been published in the Nursing for Women's Health journal. Their article examines seventy hospitals with maternity services across the United States with a sample of 2,363 Registered Nurses, and evaluates the impact of an online POST-BIRTTH Warning Sings (PBWS) project focused on improving nurses' knowledge and how they teach individuals in the postpartum period about potential complications.
Results showed an 11% increase among nurses' knowledge after the PBWS courses. The majority of participants reported that they would change their clinical practices based on their new knowledge, and that their facility implemented a new patient education protocol as a result.
To read the full article, visit https://authors.elsevier.com/a/1hS9u6EFTebVkb.